Commercial + Residential Roofing
Leading roof repair & re-roofing services for residential and commercial customers in Orange and Los Angeles Counties.
KLC Construction has been a leading roofer for over 40 years. We offer expert re-roofing and roof repair services to residential and commercial customers throughout Orange and Los Angeles counties. Our focus is on helping you maximize the life of your investment.
Quality is of the utmost importance to us. We are licensed and insured with general liability and workers' compensation insurance.
We offer the latest styles & materials in roofing at competitive prices, and we also install and service state-of-the-art solar systems. You can rely on our experience and expertise—we take pride in our work and guarantee the quality of all our services.
As a full service roofing company, we provide a range of quality, affordable roofing services in addition to installation, including preventative maintenance, repairs, Title 24 compliant coating, and tear off and haul away. We specialize in several types of roof systems, including rock, cap, heat-welded modified bitumen, tile, shake, and shingles.
Call today for a free roofing estimate and consultation. We are licensed, bonded and insured.
At KLC Construction your satisfaction is always important to us, and we will work to make sure you are always happy.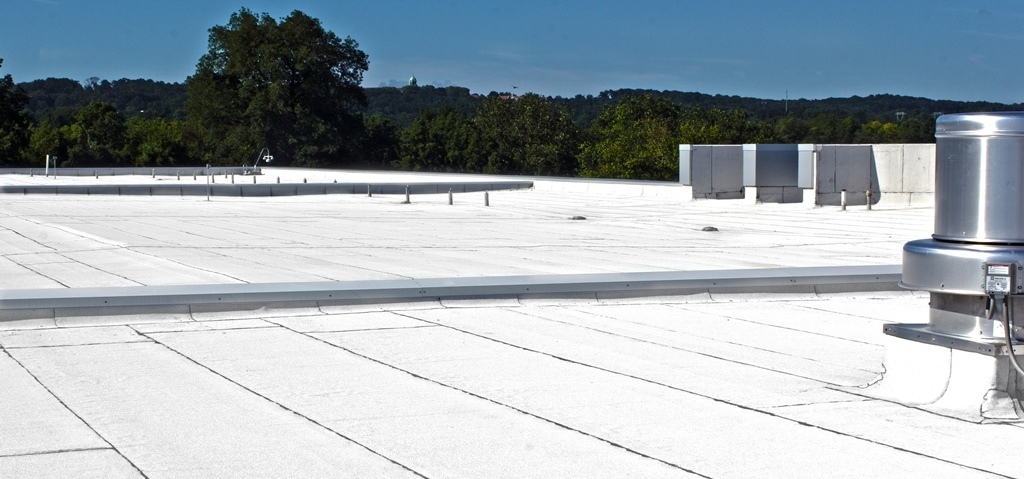 As a full-service commercial roofing contractor, we have the knowledge and expertise to handle all your roofing needs, including design, installation, maintenance, and repair. We use only the best materials at the best price to ensure that you get a quality, long-lasting roof at a great value. We pride ourselves on our excellent craftsmanship and attention to detail. From materials to safety, you're guaranteed the best service and support.
KLC Construction will be happy to inspect your building and assess your roofing needs and applications. From there we can make recommendations based on extensive professional experience to provide solutions that help you make the most informed decision in maximizing your property investment. Call us or schedule an appointment today.
Built-up hot asphalt with cap or gravel, traditional flats / low slopes
California approved Title 24 energy-efficient roofing and roof coatings
TPO heat welded systems, Single Ply
Call For a Quote:
(714) 615-7604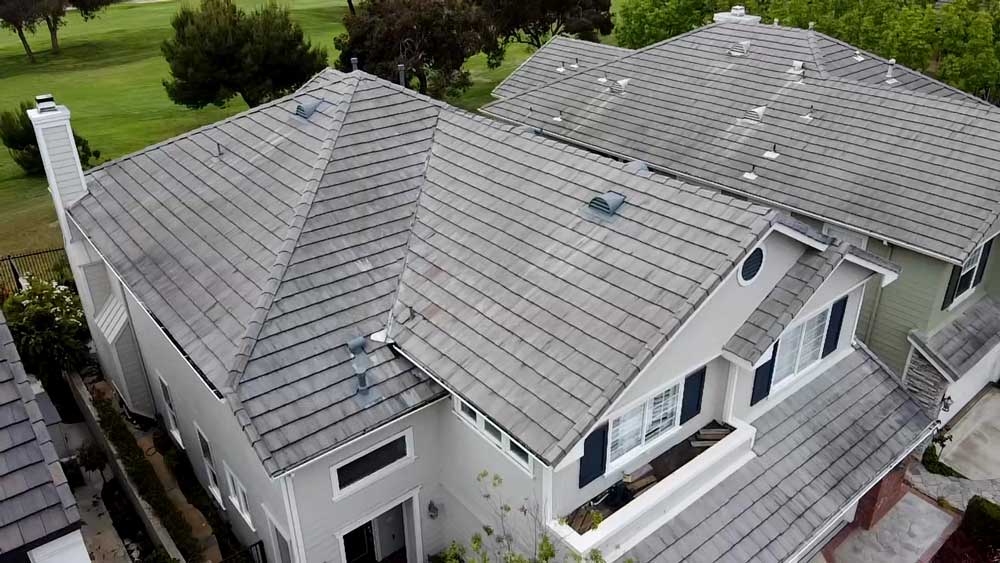 As a residential roofing contractor, KLC Construction can handle a wide variety of roofing systems including composite roofs, concrete/cement/clay roofs, slate roofs, wood roofs, low pitch roofs, built up roofing, single ply roofing, insulation, title 24 roof systems, roof coating, metal and stone-coated steel roofs along with other related products and services like solar panel installations, energy-efficient roofs & coatings, ventilation systems, seamless aluminum rain gutters, skylights, and attic insulation. Save money and add more value and comfort to your home by getting several roofing related services done at the same time.
Above all else, your residential roof sets the tone for the overall style and appearance of your home. It protects the greatest asset above and beyond the home itself and everything in it… most importantly, our families.
If you need a residential roofing contractor, please request a quote using the form below, or contact us.
Re-roofing and roof repair services
Call For a Quote:
(714) 615-7604
We take the time to carefully inspect it to determine the exact issue, and then we'll provide you with a specialized solution that addresses your unique needs.
Consultation and Inspection

Preparation and Safety Installation

Installation

Clean up
Call For a Quote:
(714) 615-7604