At KLC Construction, we specialize in re-roofs and repairs for many different projects including single-family homes, condominiums, and apartments, commercial and industrial properties. 

Building Construction
Providing general construction, commercial construction, industrial construction solutions. 

Residential & Commercial Roofing
Leading roofing and re-roofing services for residential and commercial customers in Orange County. 

Construction Repair
Servicing retail stores, commerical facilities, restaurants, homes, condos, apartments and much more.. 
KLC Construction is located in beautiful Huntington Beach, California and has been serving Orange County and the surrounding area's for over 50 years. KLC is one of the leading general construction & roofing company's in Southern California. 
We are fully insured and carry full workers compensation insurance as well $1 million in general liability.
We base our professionalism on the principles of honesty, integrity, quality workmanship, and customer service. We look forward to being your Orange County Roofing Contractor!
Roof Replacement Experts
Every building and every roof is different. Our experienced crew provides you a worry-free solution of replacing your roof.
Full Service Commercial & Residential
Our crew provides design-build, general contracting, maintenance, and project management. Our staff is highly qualified and well experienced in a wide range of projects with a reputable client list.
High Quality Construction Management
KLC Construction, a general contractor in Huntington Beach, has been serving the design, construction, and development needs in Orange County since 1968.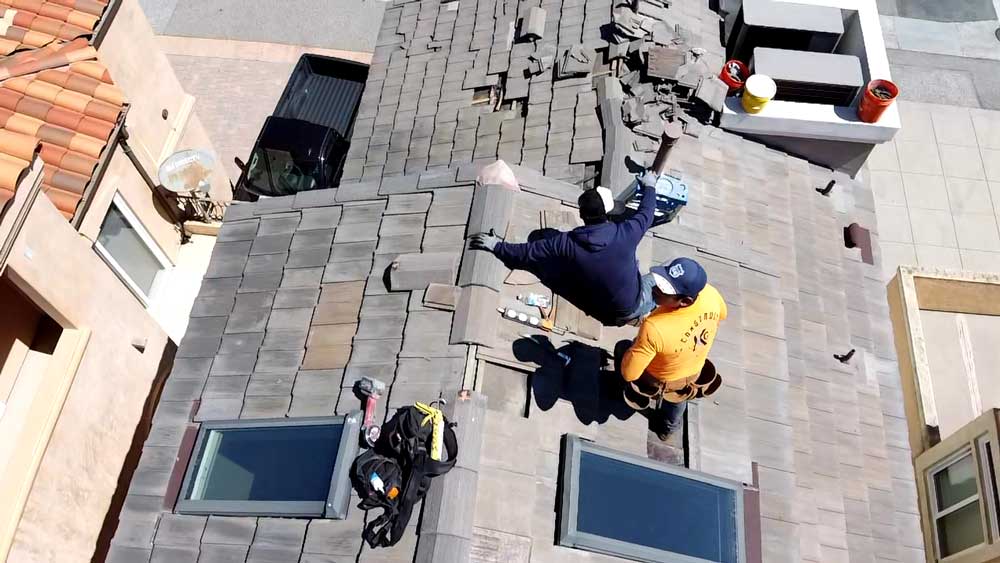 "I used KLC Construction when I lived in Huntington Beach. I was preparing my home to sell and wanted to remodel a few key areas before putting it on the Orange County market. I was more than happy with the work they performed our home sold very quickly and I believe that the remodel helped my home not only stand apart from the other homes on the market but helped it sell very quickly. I would recommend KLC Construction to any family or friends."
Ashley Taylor – Google Reviews